slept in until 1000 or so. farted around a bit after that, until lunchtime.
post-lunch, did a bit of powerwashing — mainly cleaning up the greenhouse, but also a bit of cleanup work on the front walk, and the deck in front of my office.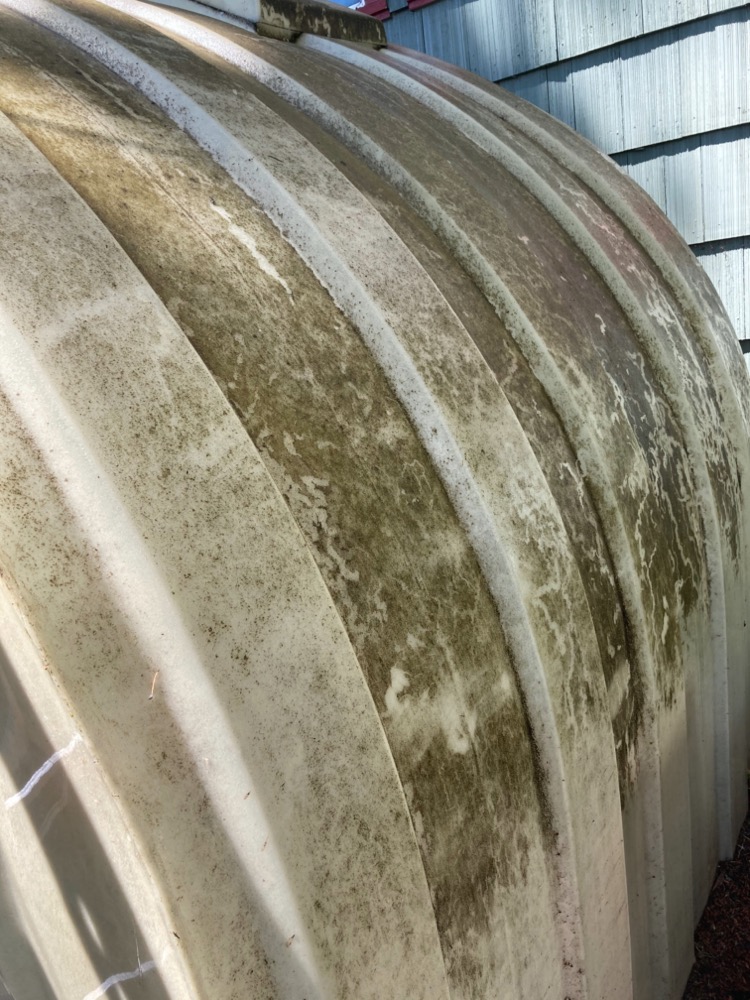 after i got done and cleaned everything up and had a shower, i took a nap. after that we got some takeaway and had a generally quiet night. ms13 had a virtual girl scout campout, which kept her busy.
lunch: random charcuterie
dinner: buffalo chicken strips with onion rings