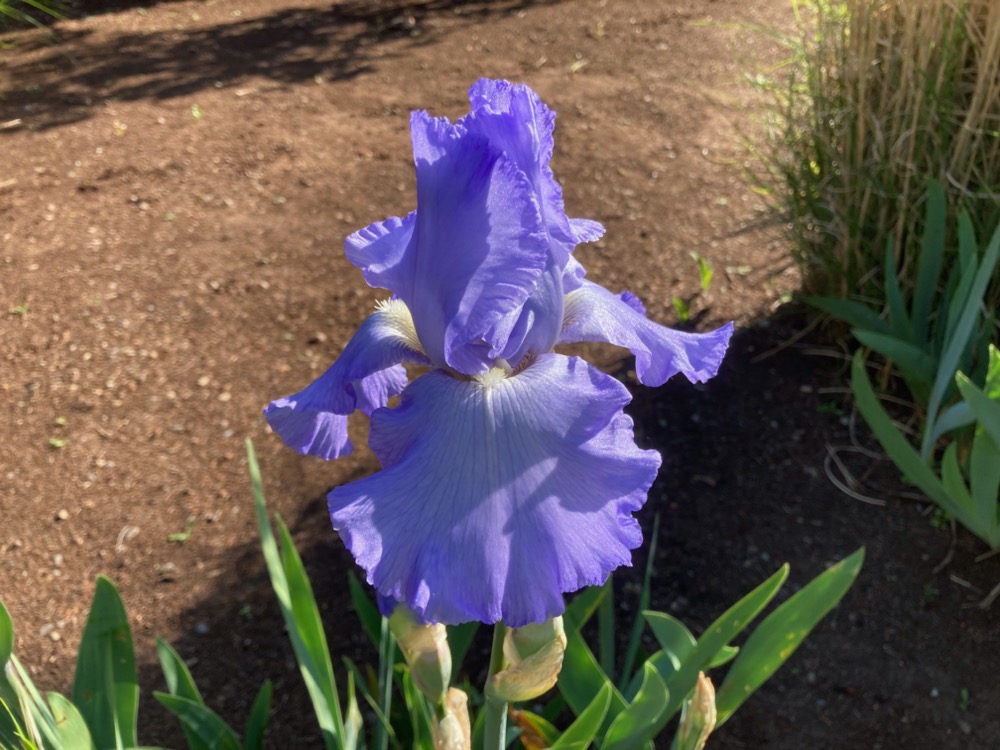 up around 1000. had breakfast, then headed out to clean out the garage.
got the garage cleaned out. that took until around 1730.
after some porch beers, we got showered up and TheWife headed out to pick up dinner, which was incredible.
also, major shoutout to the folks at Epilogue: Ms17 wanted a grilled cheese, which they didn't have on their menu. TheWife called in and asked if they could do one special, and they said, "hold on, we're gonna add it to the menu, just order online in like 3 minutes, okay". fucking aces, folks. get some food from them if you're in a spot where you can do so.
lunch: leftover pizza, eaten standing up outside, in the middle of garage cleanup
dinner: the "west philadelphia" – the best damn steak and cheese sandwich i've had outside of philly. plus some pimento cheese.