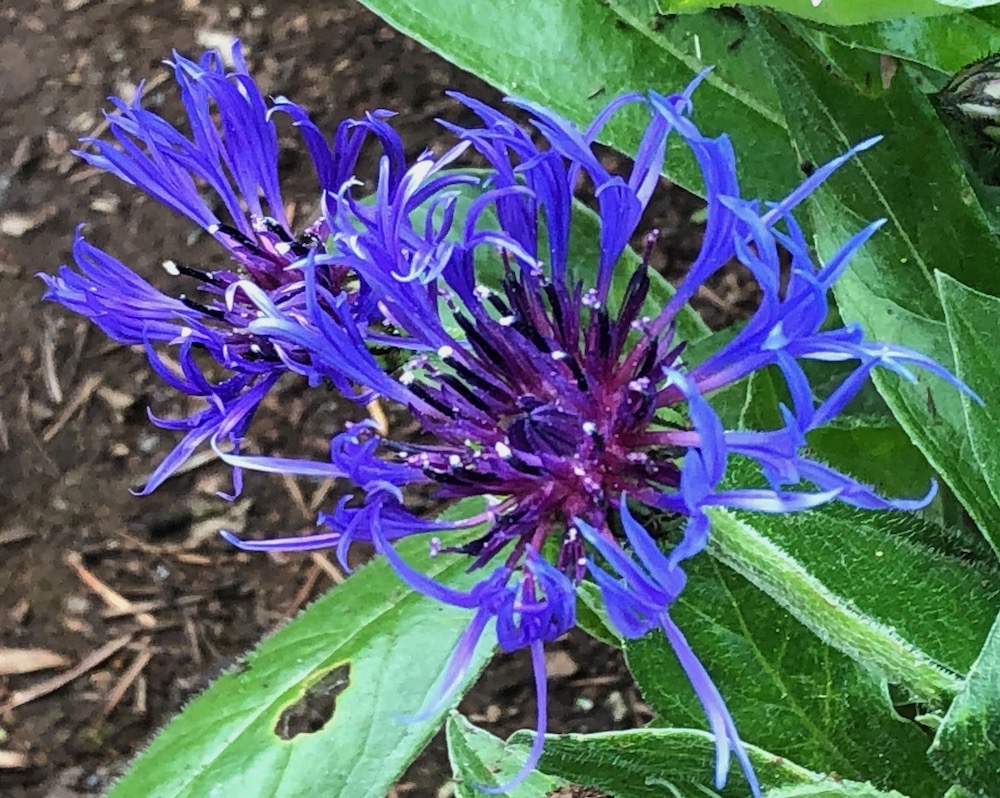 out of bed around 0630 to a dreary sort of day. brekkie and et cetera, then out to my office around 0845.
we had a project kickoff call for a new engagement, which was cool. couple other calls, then lunch. was feeling a bit tired, so took a long post-lunch nap. did some website work after that, then wrote up the notes from the meetings this morning.
had a couple beers on the porch while the rest of the house took a walk. consensus decision to get some takeout from our regular friday night place turned into TheWife going out, then going back out again for tequila (because the regular friday night place was selling margarita mix), then coming home to shower before she ate because people can't social distance effectively.
it was nice to have some favorite food again.
quiet evening after that — relaxing with margaritas and then watching a bit of tv.
lunch:
dinner: