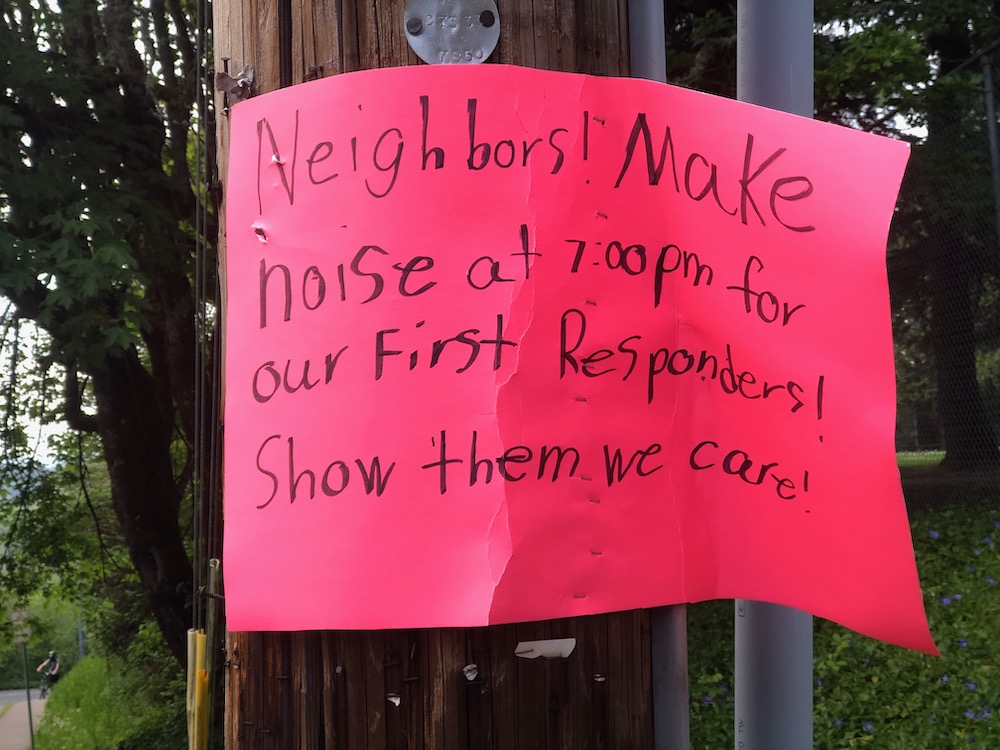 slept in until almost 1030.
spent a big chunk of the day upgrading software here and there, including releasing a new version of one of mine.
took a (somewhat disappointing) walk around the hood. felt good to get out and stretch my legs. need to get into the habit of doing that more often.
had some lovely pizza for dinner, followed by a bit of tv.
lunch: sandwiches
dinner: spinach salad, deep dish pizza with pepperoni, olives, basil