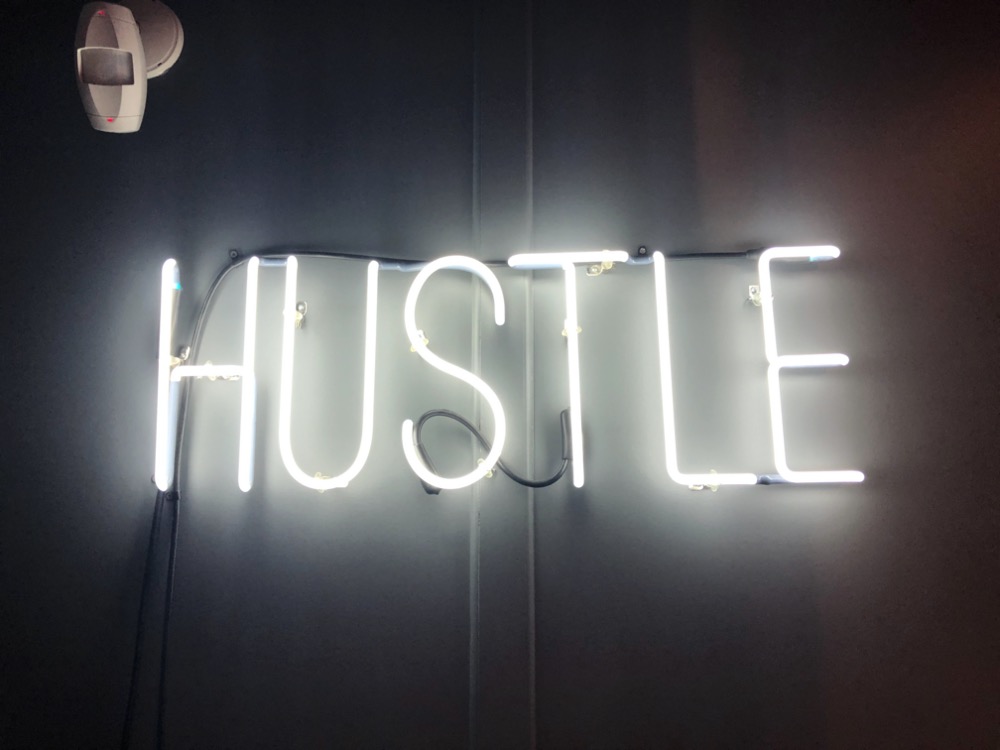 rolled out of bed around 0630. another somewhat restless night, and i'm not sure why this time – it wasn't all that particularly hot overnight; if anything, the opposite.
on and off calls from 0830 to around 1300. some good, some frustrating. so it goes.
stopped after lunch and re-assessed the rest of my day. managed to focus and get a thing or two done.
wangs for dinner. little bit of coding after that. the core thing is starting to come together, which means soon i'm gonna have to deal with the first shitty part: figuring out what i want to do about authentication. maybe i'll just punt that with something good enough for the moment? hmmm.
finished the set up and prep for the first virtual hack salem meetup. still resisting video calls, but i thought some online chat might be welcome. we'll see how it goes.
in the wider world: overall worldwide confirmed cases have broken 4,000,000; confirmed cases in the united states are near 1,350,000. deaths in the united states have broken 80,000 — by far the worst outcome of nearly any nation on the planet. our national leadership — with few exceptions, in both parties — remains craven, unprincipled, and seemingly completely unsuited to the challenges ahead. in other words, same shit, different day. sigh
lunch: sandwich
dinner: buffalo wings; corn